Media Release
A new book written for tween and teenage girls on the subject of sex, love and relationships was released in late October 2015. For Foxes' Sake tackles current topics including internet porn, sexting, online dating, sexual peer pressure, social media and sex education in the new digital world.
The book tackles the issue that the world we live in has changed so much that our approach to sex education has to not only keep up, but overtake the wave, in order to educate young women in a balanced way.
For Foxes' Sake takes a practical view of sex ed – while it cites over 70 separate studies and references experts in their respective fields, it is also like having a sex fairy godmother, someone you can ask advice of that you feel you can't get anywhere else, and really won't get in a regular sex ed book.
Author Row Murray said: "For Foxes' Sake is an educational book about love, sex and relationships that balances facts & data with real-life advice that you won't find in any text book.
"It's different to most sex ed resources because it tackles topics like social media, sexting, peer pressure, porn and the more extreme sex acts that are getting a lot of digital bandwidth right now."
Contact Info
General questions
Please contact us via our Contact Us page or via social media Instagram: @forfoxessake Twitter: Rowena_Murray
Media enquiries
AUSTRALIA: Zinc Communications

Susin Thoroughgood
0414 591 307
susin@zinccommunications.com.au
U.S.A: Hodder Media
Anne Hodder
C: 310.721.4810
U.S.A: Ben Cooke Communications

Ben Cooke
C: 310.720.1214
Bookseller & Wholesale enquiries (including educational institutions)
You have your own page here!
For Foxes' Sake Product Info & Images
Product Specs
TITLE: For Foxes' Sake
AUTHOR: Row Murray
PUBLISHER: The Foxes Pyjamas Pty Ltd
DATE OF PUBLICATION: October 9th 2015
RETAIL PRICE: $19.95 Hardcover, $9.95 Digital (iBooks and Amazon Kindle)
ISBN: 
978-0-9942429-0-7
Product Images
For a copy of hi-res cover artwork for publication and promotional purposes, please email us here. Our Art Director was Bridget Emmerson of Creative Bridge and the fabulous designer was Laine Fraser.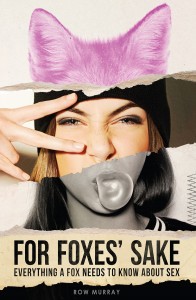 Photographs of Row Murray
All photographs supplied on this page are available to be used by media outlets. If you require a hi-res image, please send an email for immediate attention. Please credit the photographer in all instances.
Photographer: Nixz Kerr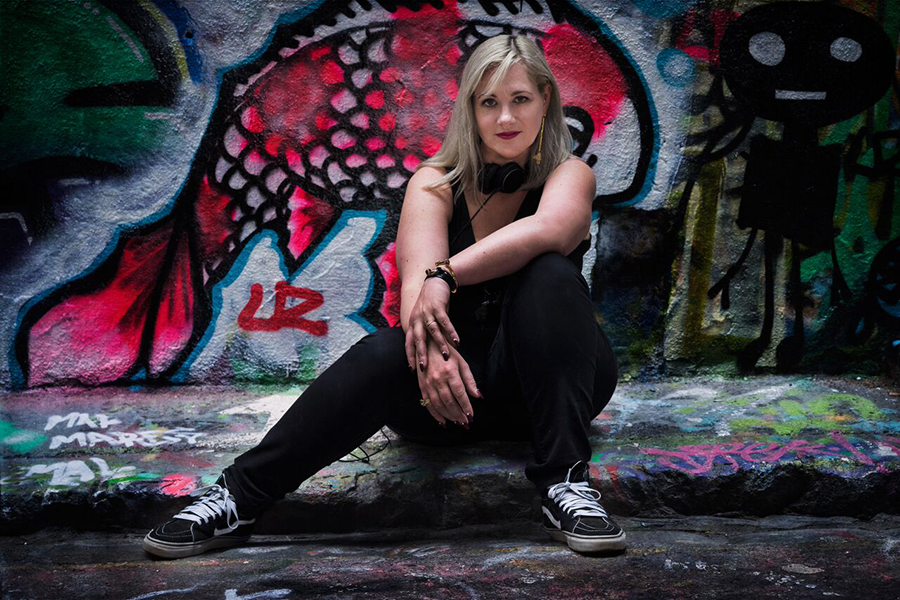 Photographer: Prue Aja Steedman
Photographer: Jennifer MacDonald of Liminal Photography.
Photographer: Domonique Wiseman
Row Murray Biography
Row Murray was born and lives in Melbourne, Australia. She has been a corporate copywriter, public relations practitioner and marketing manager for over 20 years and currently writes for Siren Empire and Lipstick and Gearsticks.
For Foxes' Sake is her first book.
She's worked at some of Australia's best PR and ad agencies, and has worked in-house in digital marketing, at some of Australia's biggest financial services and retail brands. She's a Swinburne marketing graduate and held the Presidency of the Melbourne Junior Chamber of Commerce in 2002.
She is a regular public speaker and MC, having presented on marketing and social media in front of dozens of
Australia's biggest brands snd at major events. She has done a series of tv and radio spots and has been a guest lecturer at VUT, RMIT, Monash, Deakin and Swinburne Universities.
Row is a music geek, a passionate writer and loves zipping about on her motorbike.
REACHING AUDIENCES AROUND THE WORLD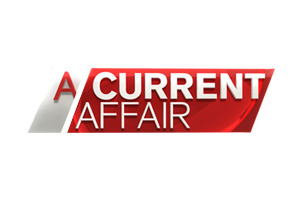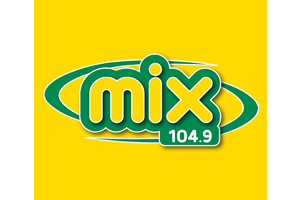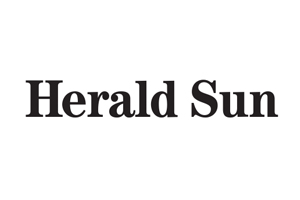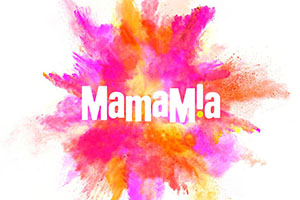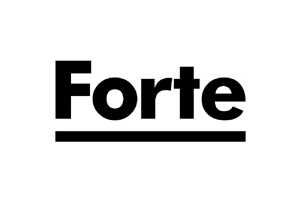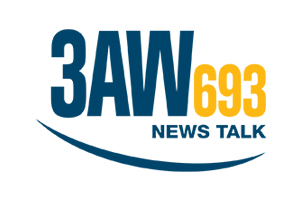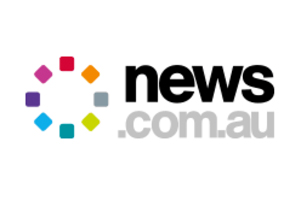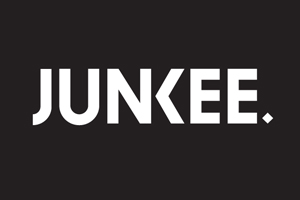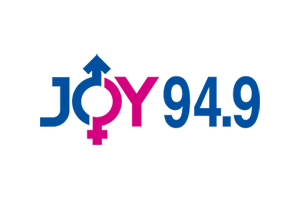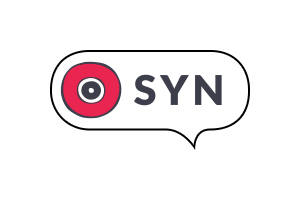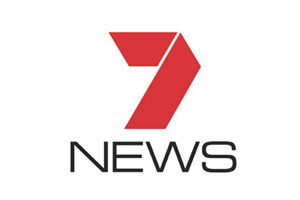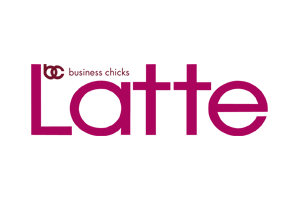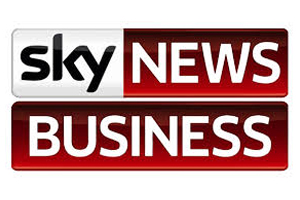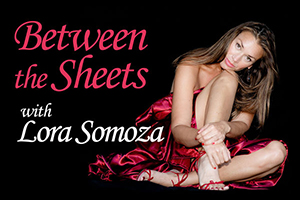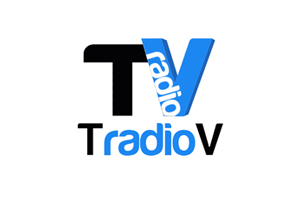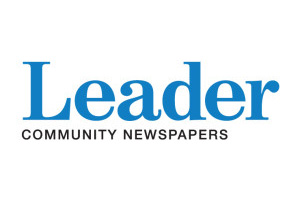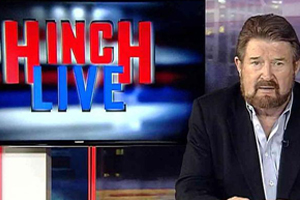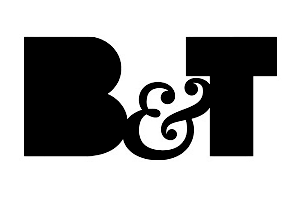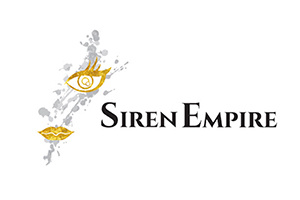 FOR FOXES' SAKE IN THE MEDIA