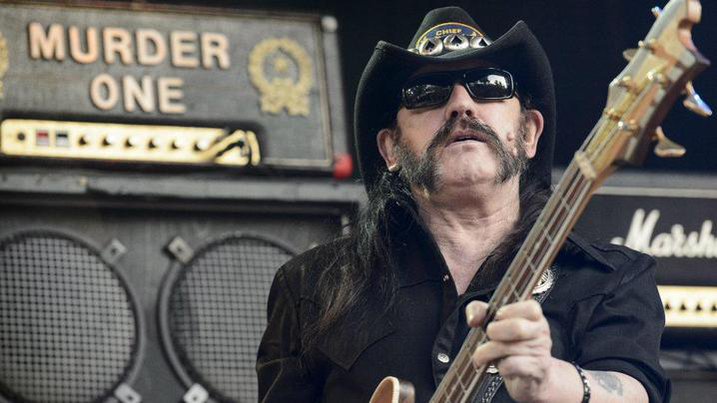 Welcome to that weird pocket of time right in between Christmas and New Years', where you are avoiding your skinny jeans, your liver is definitely not impressed with you, and you're not quite sure what day it is. You've survived Christmas, your relatives, and the bindies in the backyard during the Boxing Day At-Home Test, complete with green bin wickets, pool noodle cricket bat and the elderly border collie doing a sterling job as the mid-fielder.
I'm sitting at my desk, checking on a few emails but avoiding getting into any heavy work-related activities, and naturally I end up wasting a bit of time on Tumblr, Facebook and Twitter. Scrolling through my Twitter feed, I saw it. Lemmy from Motorhead has died.
The tributes are flowing in thick and fast from punters and musos alike, along with photos and shared memories, Youtube clips of some of their best tracks, live gigs, and even the 'Live Fast Die Old' documentary. The tag #RIPLemmy trends within less than half an hour.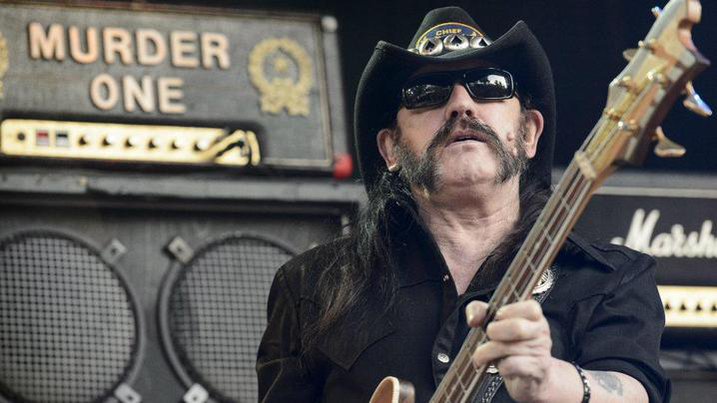 Lemmy died today after a very short battle with an aggressive cancer, announced via Motorhead's official Facebook page, and he had only been diagnosed on Boxing Day. Lemmy was a man so larger-than-life both on and off stage that many assumed he was immortal, this disbelief at his mortality shown time and time again on my social feeds.
I saw Motorhead live in Melbourne in 2011 and it was nothing short of memorable. There was a niggle in the back of my mind that we were going to see some weathered old rockers and I wasn't sure whether they would do 'Ace of Spades' justice. Well, that thought was handed back to me on a blood-splattered platter within about 30 seconds of Motorhead hitting the stage
It was a truly epic show, complete with one of the most awesomely 'vigorous' crowds I've literally ever seen (and I'm a metal fan since dinosaurs roamed the earth, so I've been in a lot of meaty crowds). This was a tough, fast, balls-out fist-punching gig of awesome and I'll never forget it.
Having experienced this night, resplendent with razor wire strung up around Festival Hall like Christmas tree lights plus helping someone who broke their wrist, and knowing Lemmy is now gone, it's a stark reminder to go to all of the shows and listen to all of the music.
Motorhead toured throughout 2015, with shows still to be played after Lemmy's health went downhill, and there are ticket holders who will now never see Motorhead live.
Take on extra shifts, take a can opener to your piggy bank, clear your schedule and get to all of the live shows you can. The price of a ticket doesn't compare to an experience you'll never forget, no matter how small the band and venue, or how monolithic the legend on stage is. Create memories and live your life, because all too soon we're gone.
A highly committed hard drinker, Lemmy has completely inspired me to head down to the bottle shop for something fiery and terrible this afternoon and drink it in his honour. While I've surprised myself by being close to tears more than once since hearing the news (after all, I'm not a fangurly person), I've decided to do this right.
Tonight I am going to drink a harsh, dark spirit until my piss is flammable. I am going to thrash iTunes and YouTube with Motorhead tracks – both classic and obscure – and I am going to try out my new bass picks. No, a Thunderbird isn't a Rickenbacker, but it's all about the music anyhow. RIP Lemmy. Thanks for the memories.